Social Security Disability Basics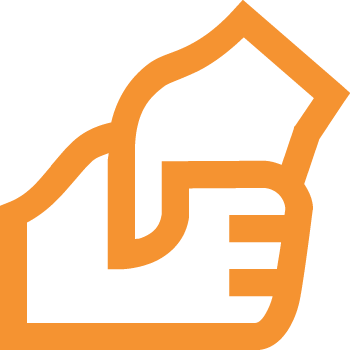 Get to know the fundamentals of social security disability. While it's not exhaustive, you will gain better understanding.
Explore More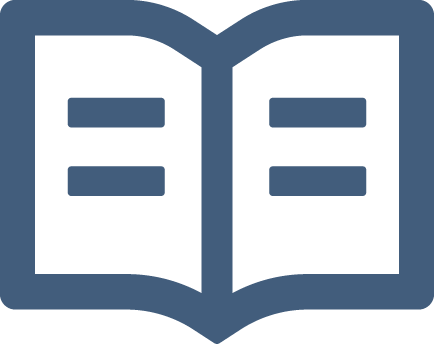 Here's a deep dive into these articles that help you understand eligibility, insights, and case studies.
Attorney Connect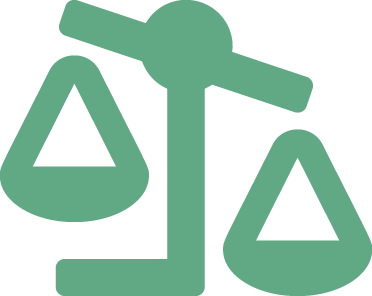 Connect with a personable, straightforward, and dedicated attorneys about your case and your possible options.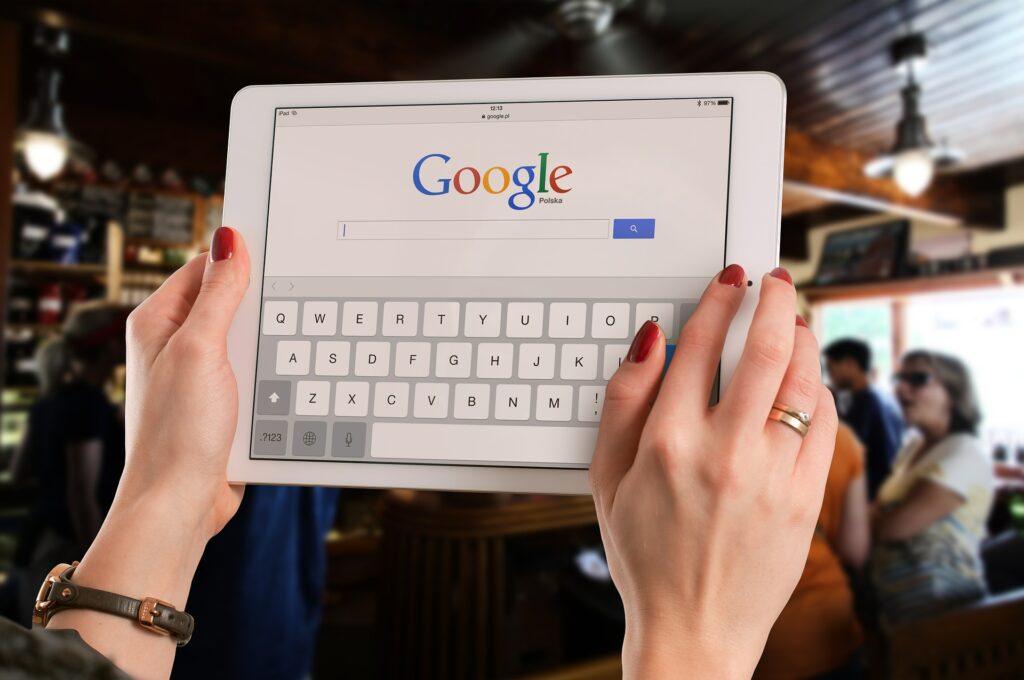 What is a sedentary job? Social Security Disability benefits can be necessary for people who are unable to work yet still need to pay their bills. One major aspect of…
Read More