If you're looking for a Social Security Lawyer in Spokane, WA or northern Idaho here's a checklist of five things to consider.
Are they actually located in Spokane?
Are they Connected to the Community of Spokane?
Do they Help You to Understand Your Social Security Claim?
Are they an Expert
Are they Approachable?
Are they actually located in Spokane?
These are perfectly legitimate question to ask any lawyer your considering working with. Where are you located? Can I visit you if I have questions? Can we schedule a time to discuss my case?
It may surprise you to discover that some law firms that advertise in the Spokane area are not from Spokane at all. In fact, they only rent an office space, just to have a local address. Shocking, but we covered these types of misdirection in another article, here.
Are they Connected to the Community of Spokane?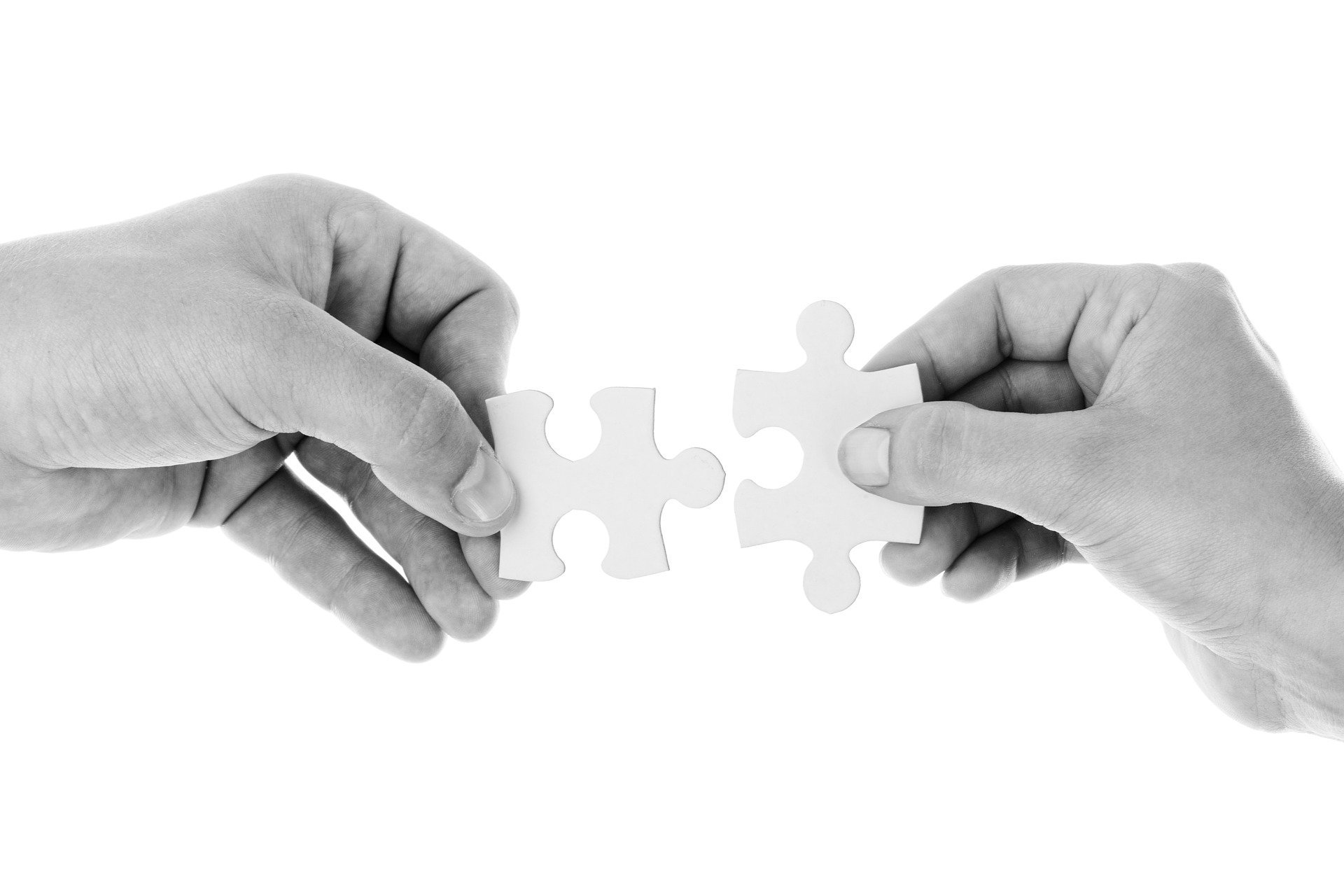 One of the biggest benefits to working with a local Social Security lawyer is that you benefit from the connections they've made in their work. It's very common that someone seeking the help of a Social Security lawyer has other support needs that are a natural handoff to someone who has a robust local network. An excellent local law firm will have a list of, or at least referrals to, other excellent firms and resources available at request.
Do they Help You to Understand Your Social Security Claim?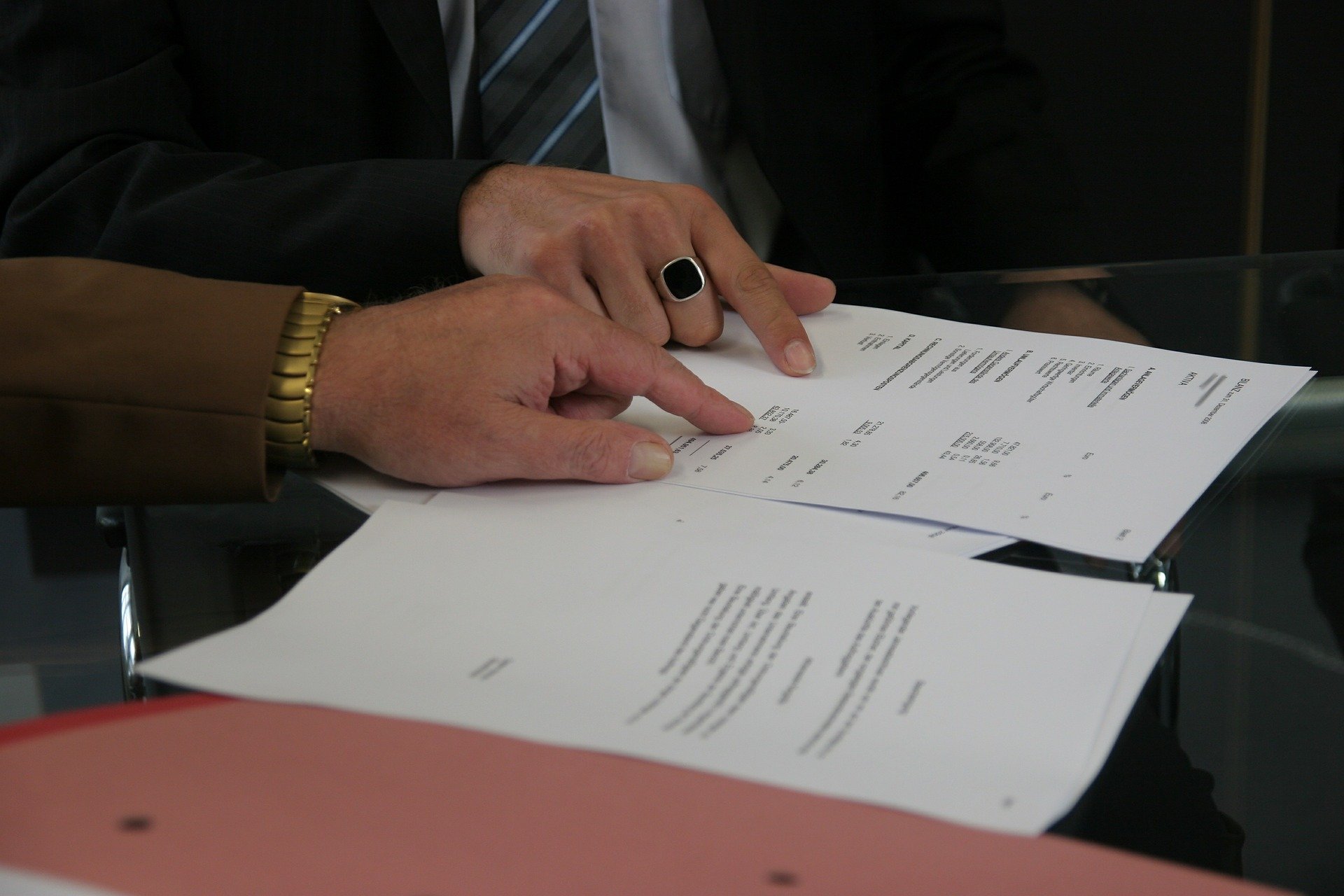 It's very important that you consider the commitment a local law firm places in helping you to understand your Social Security claim. The process of appealing SSI & SSDI denials can be confusing, and it can be frustrating. A great blog & newsletter might seem small when you're first looking into representation, but these will be the first places you look when you want to know more about something like a reconsideration denial.
In a not-so-subtle way, a firm that commits to educating their clients is a firm that will be committed to bringing them along every step of the way. So…take a look at that blog & newsletter. See if it helps you understand your situation? Does the firm demonstrate awareness, understanding, and expertise in the way they break down the things you don't know?
Are they an Expert & Are they Approachable?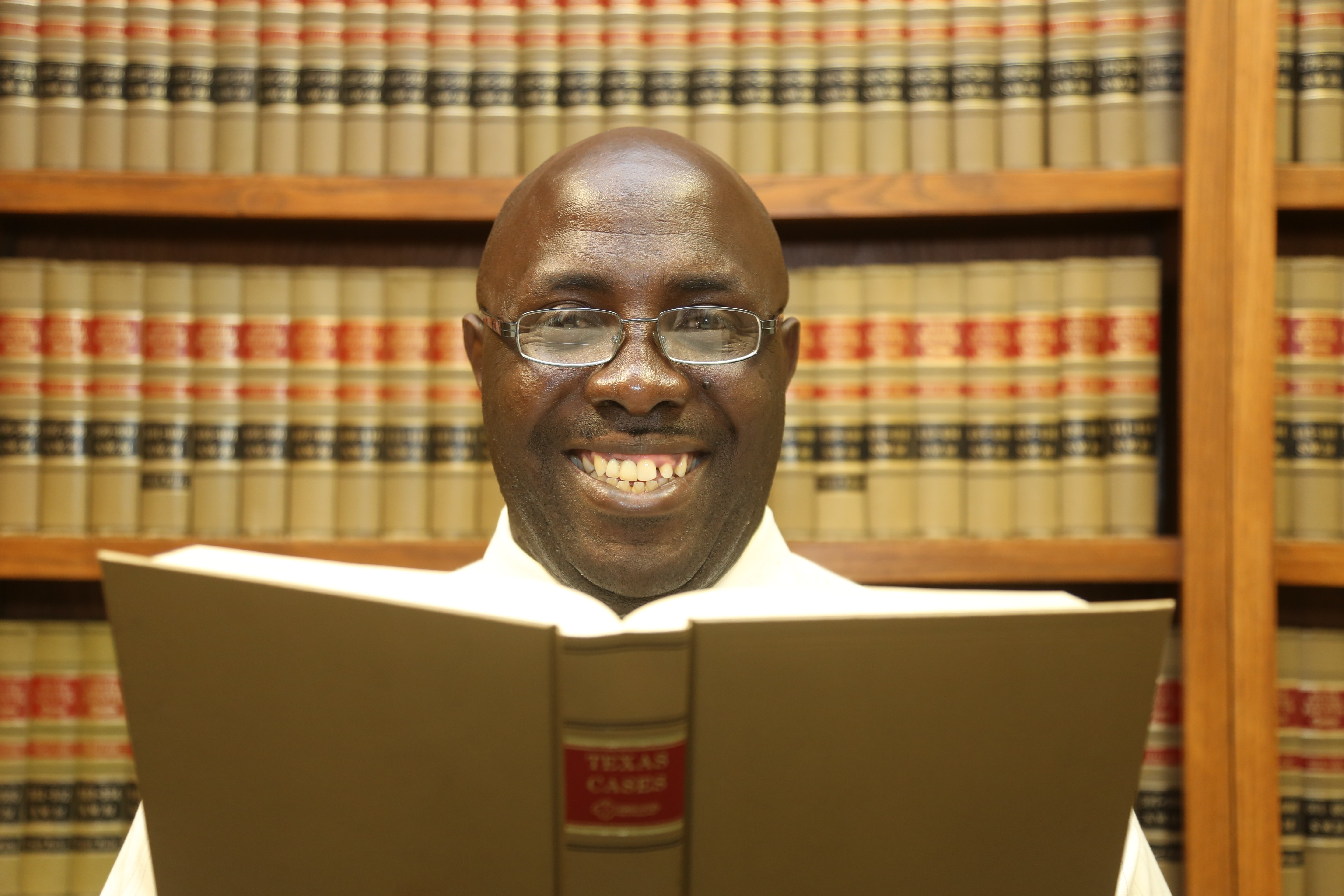 Ok, this is a two-part criterion, but you're aiming to find someone that is both of these at once. An expert that is unapproachable is not going to help you understand your claim. And an approachable novice is a novice nonetheless.
They say there's no substitute for experience, and it takes time, commitment, and success to gain that experience.
As for approachability, take a look at the videos on the lawyer's website. Look at their social media pages, and check out the reviews. You'll get a "gut" sense pretty quickly about whether that lawyer is someone you can relate to, trust, and share your story with.